Careers at Provisional Recruiting & Staffing
Provisional Recruiting has been a leader in the specialized staffing industry since 1994 and has placed thousands of talented individuals in great Northwest companies. If you're looking for an exciting, challenging and rewarding career, consider Provisional. As an industry leader, we have the tools to help you succeed. If you have the desire and the determination to reach your professional goals, you may qualify!  Call a Provisional Recruiting Manager to schedule an interview.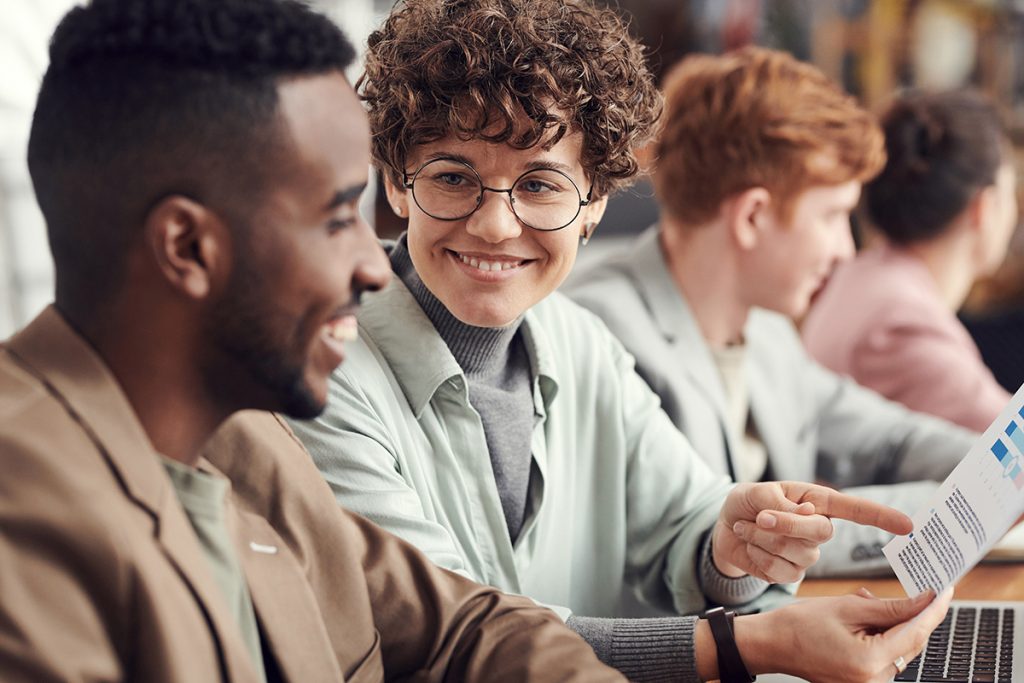 Excellent Earning Potential
At Provisional, your earnings will directly reflect your performance. Income is based on a competitive salary, plus incentive programs.  A competitive benefit package is also included.
The recruiting and staffing Industry is a dynamic and exciting career choice! In addition to financial rewards, you'll enjoy the satisfaction that comes with helping others achieve their career goals.  If you enjoy working with people, coupled with an interest in marketing and human resources, we are confident you will enjoy the recruiting and staffing Industry.
Advancement Opportunities
At Provisional, promotions are based on merit, rather than tenure. Our recruiting training program has enabled us to develop the most successful and highly compensated recruiting team in the industry. Recruiting training is available within the year.
For further information, contact one of our dynamic Recruiting Managers for a personalized interview.  Also, visit our Awards Page to view our recent industry accomplishments!